Reach Customers Directly!
Keep Your Audience Engaged!
Build Your Dream Market!
Create WhatsApp Chatbots, Send Bulk WhatsApp & Filter WhatsApp! All-In-One!
Get Started
Create WhatsApp Chatbots!
Often times, customers ask repeated questions. Create Automated Responses for Customers' Inquiries. With this, you wouldn't have to answer same questions repeatedly. One response will serve for all.
Give Instant Answers to Questions!
You don't have to be there!
Focus on other things that matter!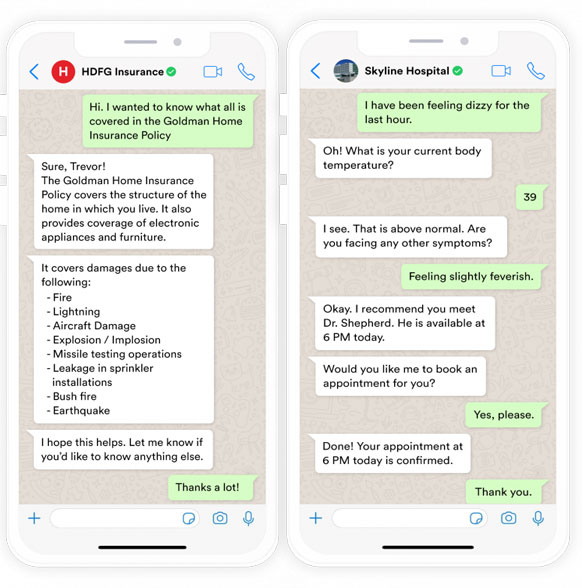 Send Bulk WhatsApp Messages!
Send Bulk WhatsApp Messages at High Speed to your Audience or Prospects Without Having to Save their Numbers in Your Phone.
Personalized Messages!
Control Sending Speed!
Free updates!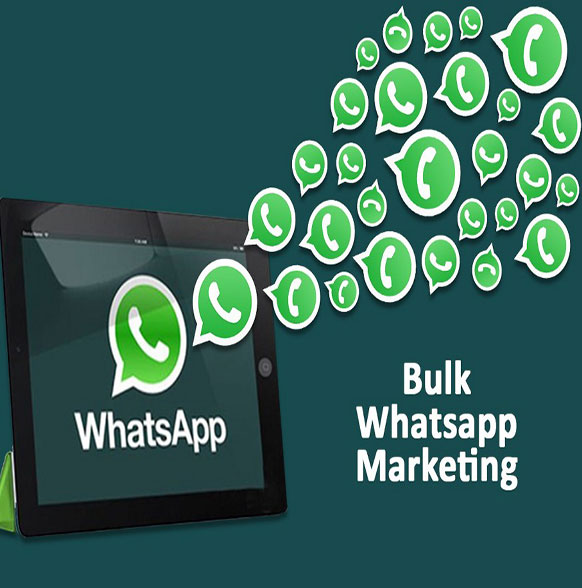 Fast WhatsApp Numbers Filter!
WhatsApp Automator Will Help You Filter WhatsApp Numbers out of Non-WhatsApp Numbers without delay. This is the fastest WhatsApp Filter.
Fastest Numbers Filter!
Accurate Filtering!
Speed performance
Schedule WhatsApp Messages!
You Don't Have to Be With Your Phone Anytime You Want To Reach Your Audience/Prospects. Just Schedule When You Can and Have it Sent To Your Desired Audience at a Specified Time!
Send When You Can!
Have it Delivered When it Should!
Send for Later Delivery!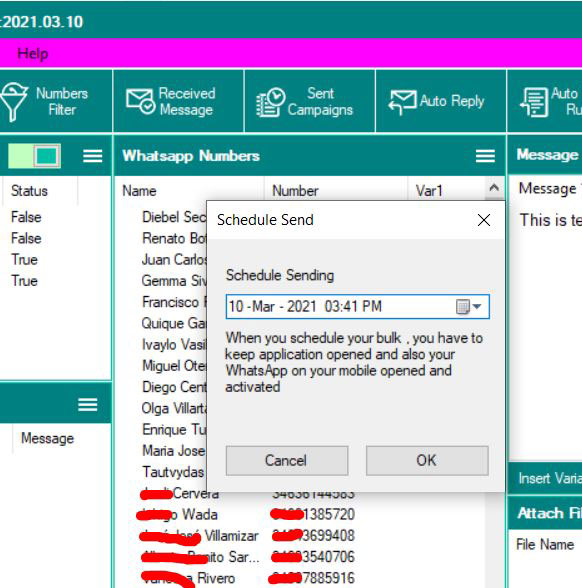 WhatsApp is the Next Big Deal in Digital Marketing!
Everyone uses WhatsApp and Pays a Great Attention to Any Message Received via WhatsApp!
Some Other Amazing Features Of WhatsApp Automator for Your Digital Marketing Success!
Groups Extractor!
Extract Phone Numbers of any WhatsApp Group You Belong With Just a Click!
Phone Numbers Generator!
Generate Phone Numbers of Any Country in Whatever Range and in Any Order!
Import WhatsApp Contacts
Import WhatsApp Contacts from Your Phone in Order and Send Campaigns to Them!
Operate in Multiple Instances!
WhatsApp Automator Allows Room for Multiple Functions. You Can Launch Multiple Instances of The Software in The Sense That You Can Be Creating Chatbots on One Instance while Filtering Numbers on Another Instance and Sending on Another Instance, etc.
Pricing plans and options
Simple, flexible, and predictable pricing.
Select which package is best suited for you.
And There's More...
Some More Features!
WhatsApp Automator comes with a complete step-by-step video tutorials showing you how to use every feature of the software.