How To Create WhatsApp Chatbots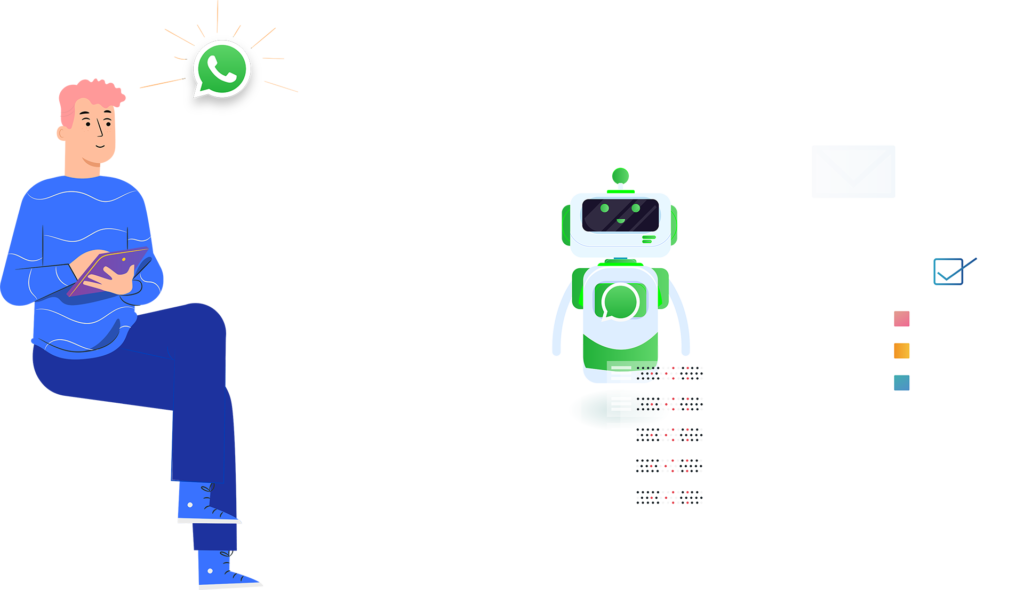 Most times, you get different customers asking the same questions repeatedly and you find yourself having to type and send the same answers repeatedly to different customers.
How about getting a bot to help you do this, so you can focus on other important things?
In this tutorials, you're going to see how you can create WhatsApp Chatbots Without Coding for your audience repeated enquiries using WhatsApp Automator.